Accountants In South Shields
We here at DJP Accountancy Ltd, want you to get all of the financial side of your business right. Based in South Shields, we specialise in the provision of services to start-up companies, self-employed people, and sub-contractors throughout North East England.

Expert business advice

Competitive Pricing

Full accounts and bookkeeping

All fees at agreed fixed price

Monthly payments available at no extra cost

Self-assessment tax returns
We offer you comprehensive and individual support on all taxation and business management matters. From accounts preparation and bookkeeping to business tax and self-assessment tax returns, we provide a wide range of services. We provide expert advice on company formation. You can also rely on us for payroll services, personal tax, VAT returns, management accounts, company accounts, and business tax, and income tax. Contact us today for an initial consultation.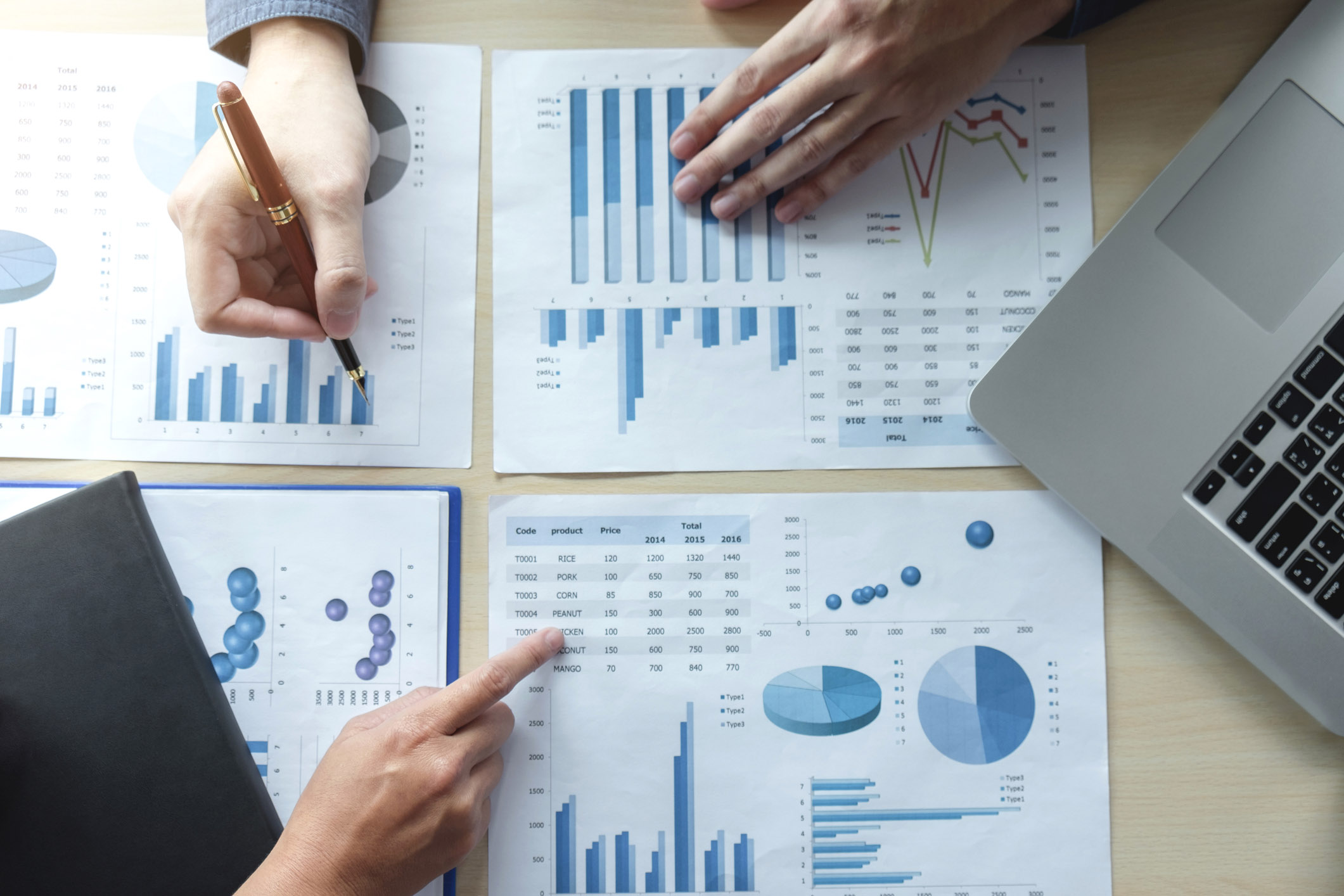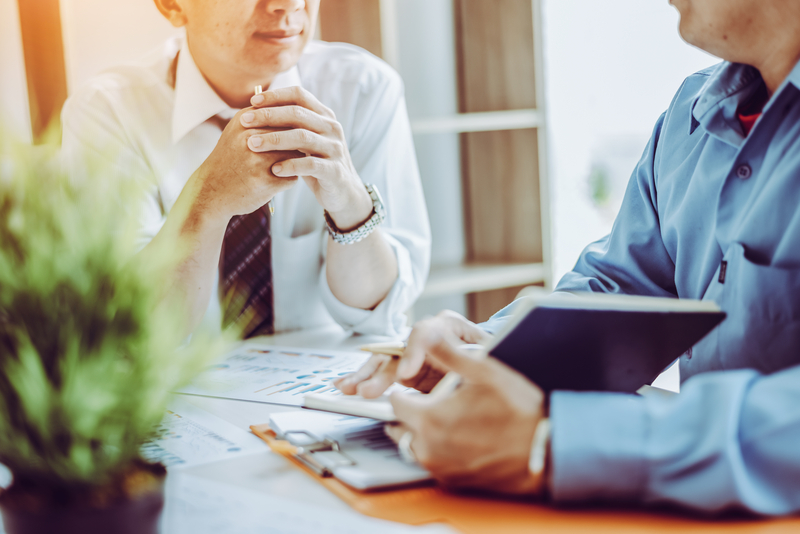 We can help start your company and advise on the most efficient way of company formation. We will deal with all the paperwork associated with the creation of companies. We will make sure all the registrations and paperwork are done, so you can start your business.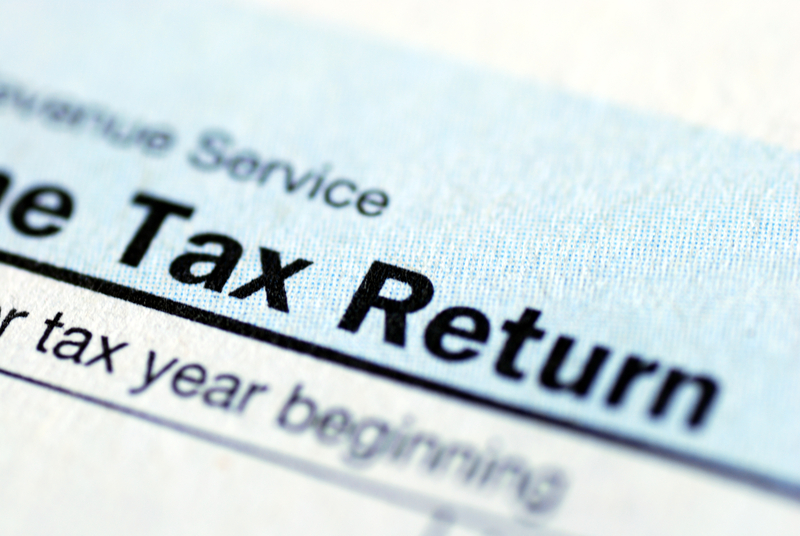 We offer a comprehensive range of personal tax services, which take account of current developments. Full tax return services and filing advice is a speciality of DJP Accountancy Ltd. We aim to provide a personal and professional service at the most competitive rate. Special rates are available for sub-contractors and taxi drivers.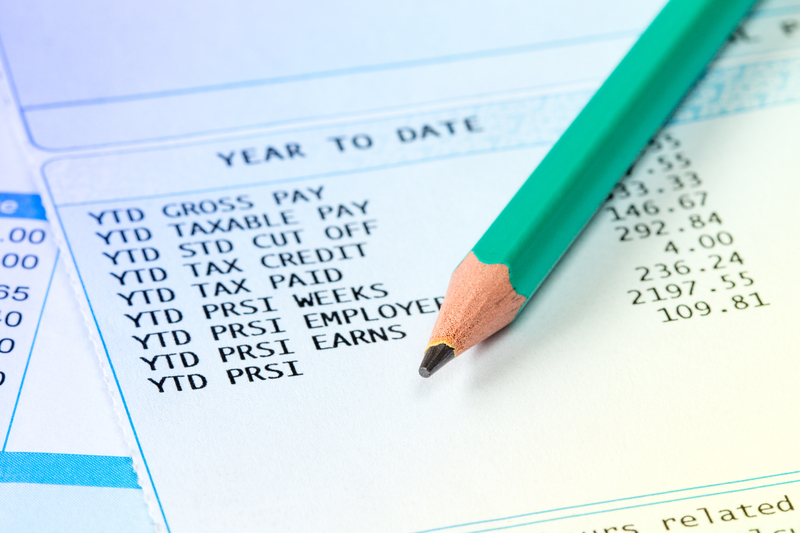 Take away the burden of the paperwork of employing staff. DJP Accountancy Ltd provides a full PAYE service including weekly/monthly payslips, year-end returns, and advice on paying your staff. We will ensure you are also RTI (Real Time Information) compliant. We can assist with auto-enrolment compliance. We offer a fixed fee solution to all your needs.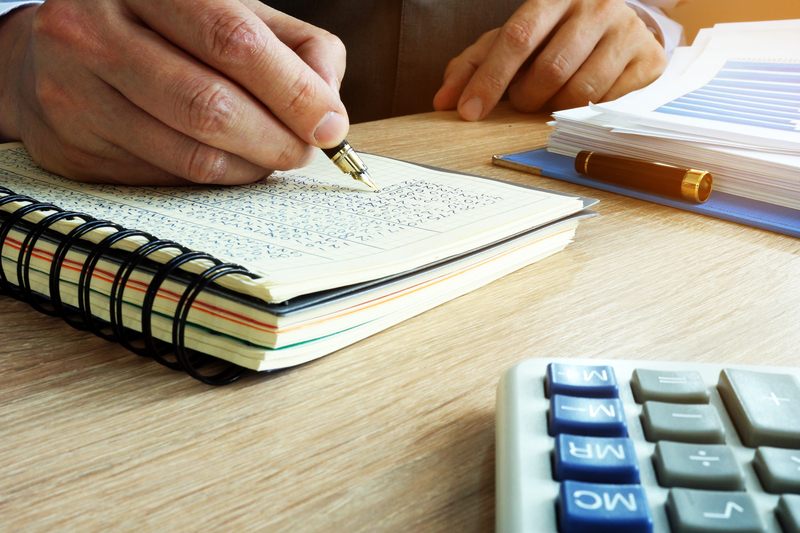 DJP Accountancy Ltd can provide you with a full range of accounting services, including management accounts. A full bookkeeping service is available - freeing up valuable time for you to do what you are best at. VAT – we provide advice on the best scheme available and a full VAT return service.
Our aim is to provide a personal, accurate, timely, and cost-effective service that matches each customer's individual needs. We are small enough to keep the service personal but big enough to meet any service required. This personal service has led to the majority of new business being generated from word-of-mouth referrals from satisfied clients. We want you to be able to put any concerns with regard to finances to one side so you can concentrate on running your business.