Accounting Services In South Shields
Keeping up-to-date and accurate records is a key aspect of any business. DJP Accountancy Ltd will either sort out all of this for you or advise on what to do. This is one of our core services. Our accounting systems mean that we can produce reports in a variety of ways and at different times of the year, giving you more or less information as and when required.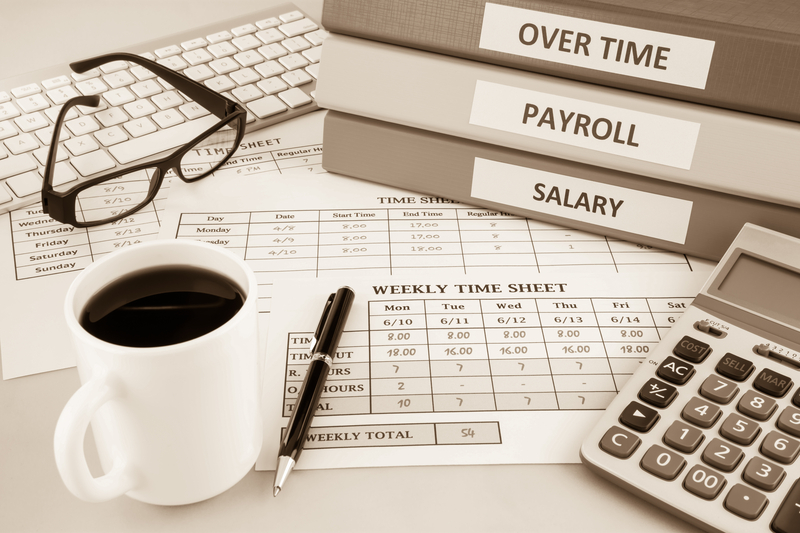 Complete payroll services
We at DJP Accountancy Ltd want to take away the stress of paying your staff. We will provide a full payroll service to meet the demands of all aspects of your business. All of our payroll services can be operated via e-mail or as all services provided by DJP Accountancy Ltd with a personal visit. All services are provided at an agreed fixed price, and monthly payments are available at no extra cost.